THE CUSTOM PROCESS
Are you ready to be THE MADE MAN.
THE BESPOKE TO MEASURE
BY APPOINTMENT ONLY
The world of Bespoke to Measure begins with an appointment
We invite you to create a truly personal item: a garment built around you.
Our master tailors have been creating beautiful moments for men for decades.
But at Made Suits it is more than a service, it is an experience.
It's one that starts with a meeting: between you and your tailor
Which A garment is born: in less than a month.
Make An Appointment
Time is money we understand so we offer Outbound tailoring at the comfort of your office | HOME
however IF LIKE TO KNOW MORE
Visit Our Showroom if you want to understand more.
Detailed Consultations | Get Measure Up
Our Specialist will run you down with a detailed consultation.
take your measurements precisely to ensure you get a perfect fit.
CHOOSE YOUR FABRICS & CUSTOMIsE
FUllY customiSable options provided personally bespoken for from buttons to linings To The Construction of the Garments.
GET MADE.
Our specialist will create
the unique garment the way you want it To.
Made to Measure
in 2.5 weeks
Rush Orders are done in 1.5 weeks max.
Bespoke
in 4 - 6 weeks
**additional charges applies

A GARMENT BUILT AROUND YOU
Each body is unique so is each garment. Bespoke to Measure is not a loose fit it's not a tight fit,
It's yours. Yours, for life.
We handpicked fabric brands that ensure quality.
Our MADE specialist are trained to provide professional advice
for the best type of fabric based on your
lifestyle.
personality.
budget.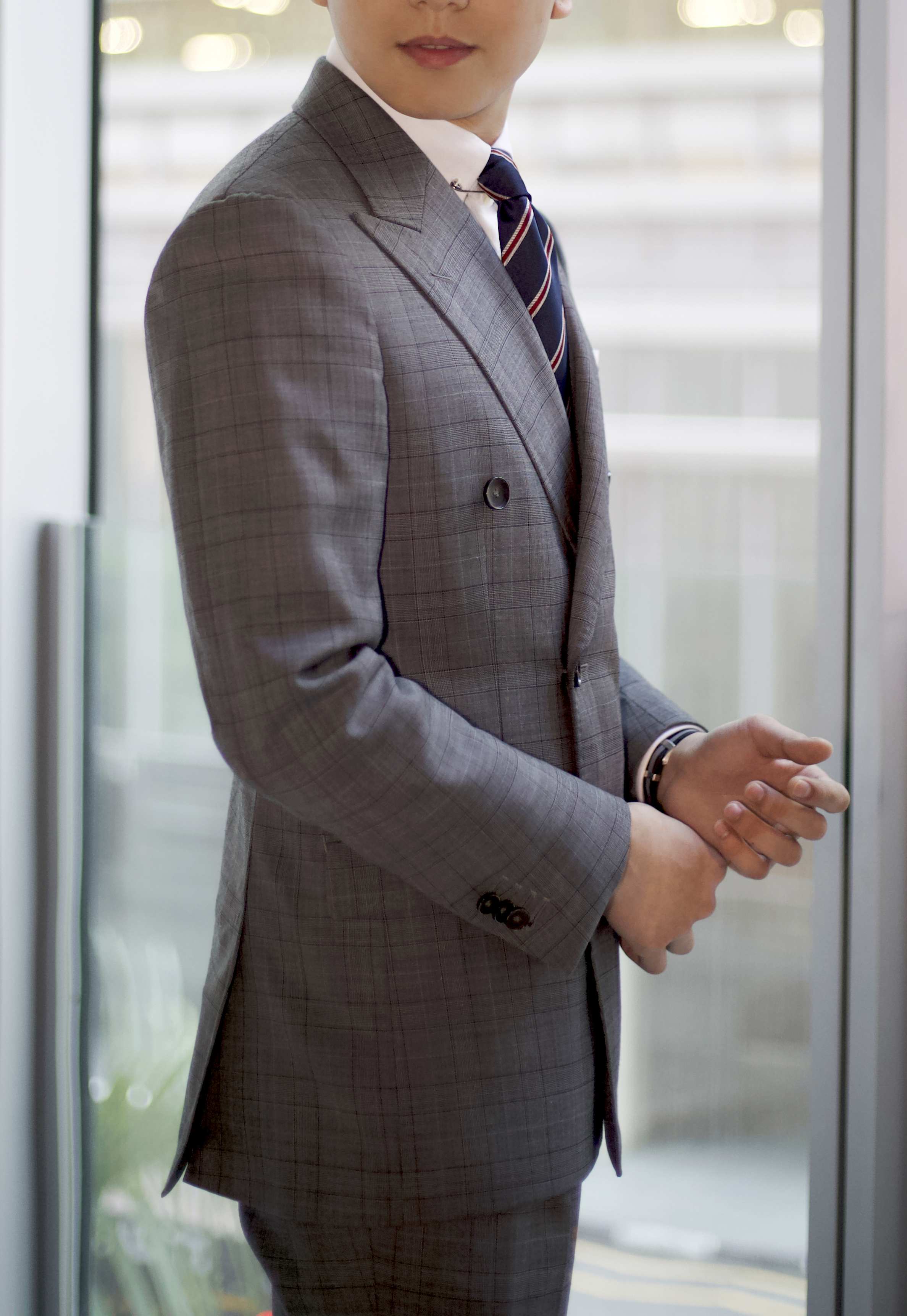 this is where it starts getting made.
HAVE YOU EVER Tried IT?
BY Our SHIFU MASTER.
MADE SHIRTS FOR your Daily Needs.